Welcome Fireball Miller Fans!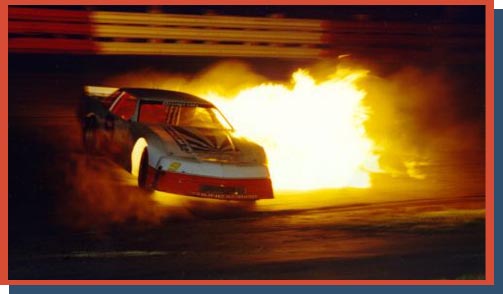 In Memoria
It is with great sadness that we announce the passing of David Hedges on March 29th 2006 at 3:30AM. He was a very sweet young man who lost his battle with cancer too early. He used to help Mark on his race car when Mark lived here in Manassas and made Mark's first web site. He was also the author of numerous weekly reports on Mark's Race.

David we love you and will miss you very much.